Energy saving upgrades coming to Holy Cross, Kiana and Noorvik thanks to State of Alaska funding
April 29, 2016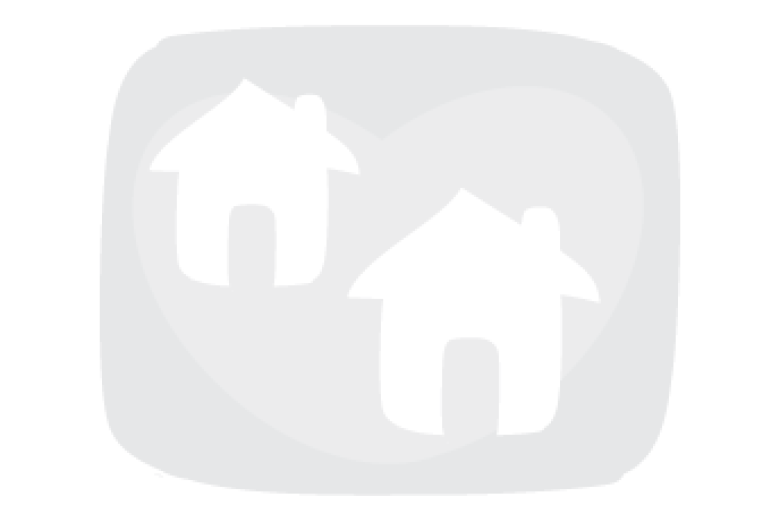 The State of Alaska recently approved $740,000 of funding for upgrades and energy efficiency improvements for the Holy Cross, Kiana and Noorvik water and sewer systems. The funding will be used to improve sustainability and lower water system operating costs in these communities. Many of the upgrades and energy improvements were identified by energy audits completed by the ANTHC Rural Energy Initiative. The savings from these energy efficiency improvements can be significant; the Noorvik energy audit expects an annual savings of $100,000 in this community alone.
Chris Dankmeyer, Environmental Health Manager for the Maniilaq Association, is excited. "This is great news because energy efficiency upgrades are key to lowering our water and sewer operational costs. They make small rural water and sewer systems more sustainable, and lower our carbon footprints," Dankmeyer said.
Dean Westlake, Director of Village Economic Development for NANA Regional Corporation, says "This is great news and a big relief for our communities."
For more information about ANTHC Rural Energy Initiative community energy audits or to see some of the energy improvements in action visit http://anthc.org/what-we-do/rural-energy.
---
Share this story