ANMC assists in mentoring the next generation of Tribal leaders
July 29, 2016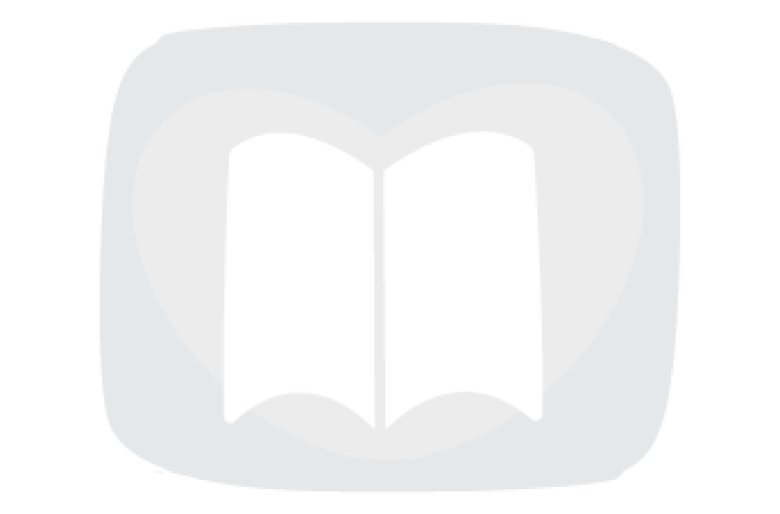 ANTHC is helping to prepare the next generation of Native leaders for our Tribal health organizations. Many of our current leaders take time out of their busy schedules to mentor young Alaska Native and American Indian people interested in management and leadership positions.
Recently, Desiree Joseph, Behavioral Health Quality Management Coordinator from Tanana Chiefs Conference, spent two days job shadowing Vivian Echavarria, VP of Professional and Support Services at the Alaska Native Medical Center. Joseph is currently working on her bachelor's in social work. She is Athabascan, originally from the communities of Eagle and Tanana.
Johnson was by Echavarria's side for two full days and enjoyed her preview of the profession of a hospital executive, and learned how important it is to be able to think on your feet.
"I am interested in a career in hospital leadership and I am eager to learn from strong Alaska Native leaders who can show me the ropes," said Joseph. "I learned a lot about effective leadership from Vivian. From setting expectations to listening and communicating, I walked away with some really valuable information. I also had a really positive experience here because everyone is so respectful of each other."
Echavarria, who is also Athabascan, is always happy to mentor young Tribal members. She was mentored by many great leaders when she was young in her career and found those experiences to be invaluable. She believes providing direction and advice to those who are willing and interested in learning and growing in their careers.
"I want to help provide guidance to the next generation of Tribal leaders," said Echavarria. "I feel like I am paying it forward, especially since I was so lucky to have great mentors early on in my career."
Joseph was able to come to Anchorage to job shadow Echavarria through a program at TCC that is in place to develop young Alaska Native people into leaders, by providing them the training and skills to be prepared for leadership positions within Tribal health.
---
Share this story