Virtual Talking Circle – Tobacco Use and Pregnancy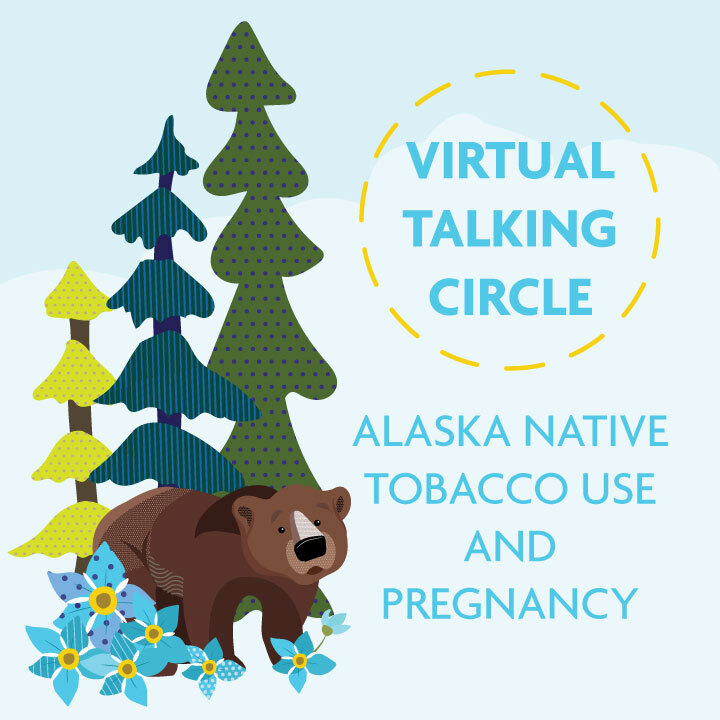 Goal: Reducing tobacco use among Alaska Native prenatal women.
Participants must be:
18 years or older
Identify as Alaska Native
Used tobacco: before, after or during pregnancy
Be willing to share experiences.
Research topics include:
Perceptions of tobacco harm while pregnant and postpartum
Awareness of tobacco prevention resources
Barriers to quitting
Success stories in quitting
Review of ANTHC's tobacco prevention education materials
Call the Alaska Native Tribal Health Consortium's Tobacco Prevention Program at (907) 729-3575 or email  tobacco@anthc.org for more information or if you are interested in participating in this research project.