Vote now:
#TYHS2019 VOTE HERE by Oct. 11 at 11:59 p.m.
Voting closes Oct. 11.
---
As Alaskans, we all have unique stories to share. We go on adventures, practice our healthy traditions and spend time with people we love. Our lives are filled with moments of joy, moments of pain and everything in between.
Every story matters. For Suicide Prevention Awareness Month, ANTHC is hosting the Tell Your Heart Story Youth Photo Contest. American Indian and Alaska Native youth up to age 25 are invited to share photos, images and artwork that help tell your story. Enter your photos for a chance to win Visa gift cards!
Suicide remains a sensitive and urgent topic around Alaska, which is why Alaska Native Tribal Health Consortium (ANTHC) continues to develop new ways to provide training and resources dedicated to shifting this painful trend. Part of that work includes communicating positive messages to those having thoughts of suicide, struggling with depression or need a listening ear.
ANTHC's Behavioral Health department and Marketing and Communications department collaborated on the Tell Your Heart Story campaign to reach our at-risk audience in a powerful way. The goal of the campaign is to send a message of hope and encourage people to reach out to others sooner versus later.
If you or someone you know is in crisis or having thoughts of suicide, please talk to someone you trust, call the Alaska Careline at 1-877-266-4357 or from 3-11 p.m. Tuesday-Saturday text 4help to 839863. We're here for you 24 hours a day, 365 days a year, and your calls and texts are free and completely confidential. You can also visit www.carelinealaska.com.
SUBMISSION GUIDELINES
Please submit your photos, images or artwork along with a brief description (2-3 sentences) on Facebook, Instagram or Twitter using the hashtag #TYHS2019 or upload your image HERE by Sept. 30 at 11:59 p.m. Here are some examples to help you tell us about your submission(s):
These are the places where I feel like I belong.
This is an activity that makes me feel good.
This is something that inspires me.
This is something that gives me hope.
This is how I express myself creatively.
This is my reason for living.
NOTE: Please do not submit inappropriate or graphic images.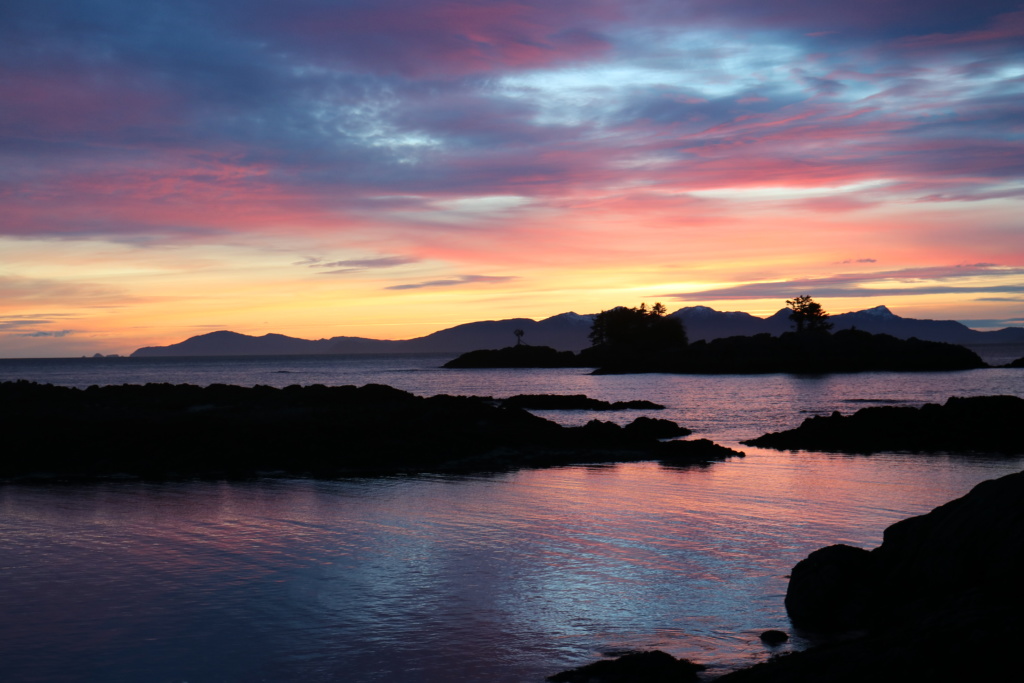 HOW WILL WINNERS BE PICKED?
A voting period will take place Oct. 1-11. The top three photos with the most votes will win prizes! First place will win $100 Visa gift card; second will win $75; and third $50.
ENTRY AGREEMENT
Contest photographs will help the Alaska Native Tribal Health Consortium tell the story of the work our community members do to advance, support and promote the health of the people of Alaska.
By submitting an entry, you grant Alaska Native Tribal Health Consortium (ANTHC) the right to use, edit, and disseminate submissions in print, online, and through other forms of media for educational, public service or health awareness purposes and release ANTHC and its agents and employees from all claims, demands and liabilities whatsoever in connection with the above. The owner of the photograph(s) retain all rights to the photograph(s).
ANTHC has royalty-free, non-exclusive rights to use the photograph(s) in support of ANTHC's mission. Select partners may use the photograph(s) as well. However, this doesn't mean that visitors, users or other people visiting our website or otherwise using ANTHC materials have such rights. In other words, these are not for general public use.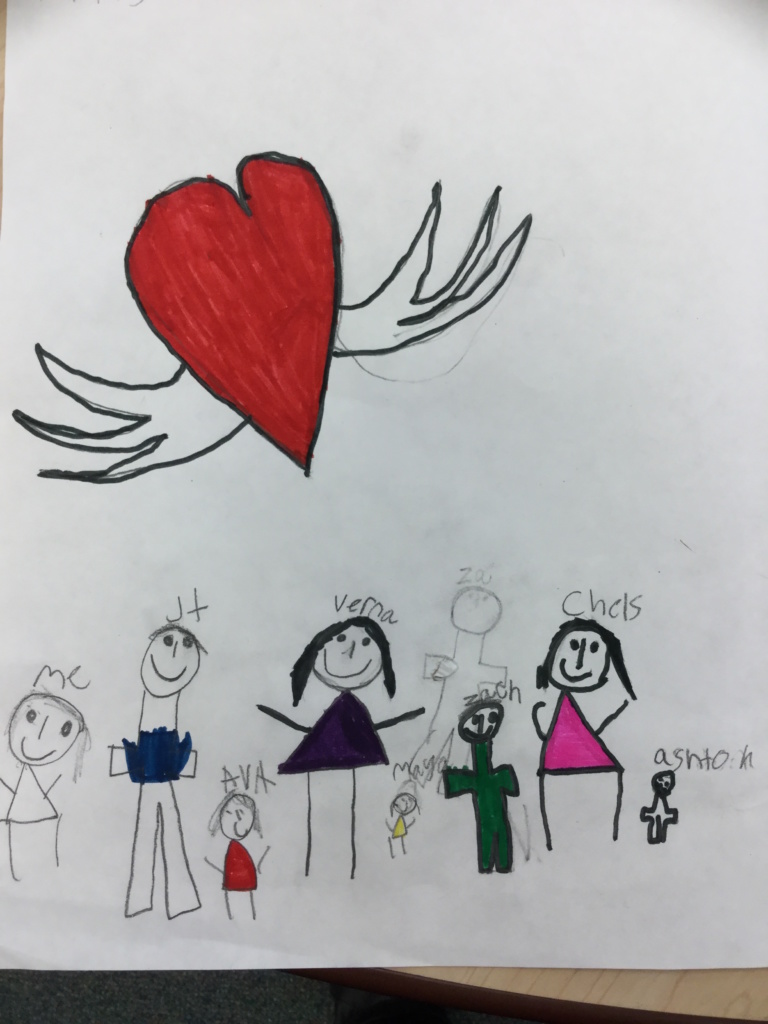 "This photo contest/flyer was developed [in part] under a grant number SM061935-02 from the Substance Abuse and Mental Health Services Administration (SAMHSA), U.S. Department of Health and Human Services (HHS). The views, policies, and opinions expressed are those of the authors and do not necessarily reflect those of SAMHSA or HHS."