Envisioning a Tribal University: Join ANTHC and First Alaskans Institute for community conversation
July 28, 2017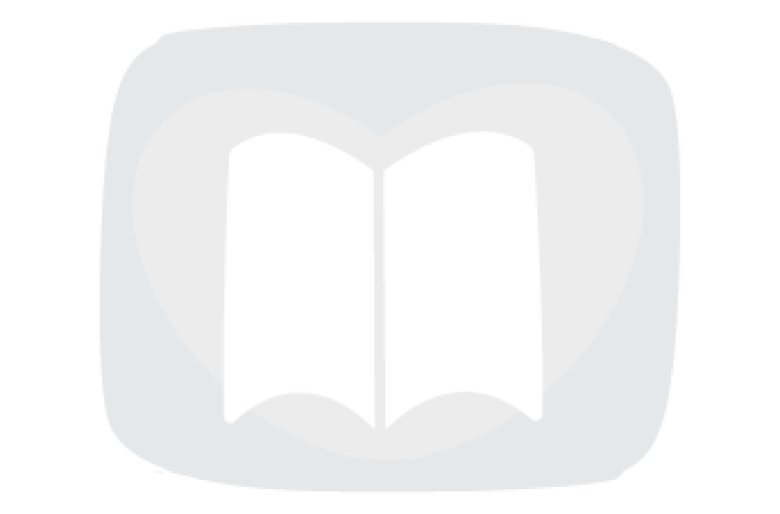 First Alaskans Institute, in partnership with ANTHC, is hosting a community conversation event about the transformation of Alaska Pacific University (APU) to a Tribal university. The event will be held Saturday, July 29 from 5 to 8 p.m. in the Atwood Center on the APU campus.
This gathering will include remarks and participation by special Māori guests with extensive experience in Māori higher education – Bentham Ohia, Aroha Te Kanawa and Leesah Murray – who will share their story from Aotearoa, New Zealand, in transforming their tertiary institutions for the benefit of Māori and all New Zealanders, and help inspire our dialogue about what is possible for APU and Alaska.
Participation is open to all community members and more participation opportunities will be available in the future. Find more information and RSVP for the event on Facebook.
---
Share this story