ANTHC opens regional office in Kodiak
October 9, 2020
Categories: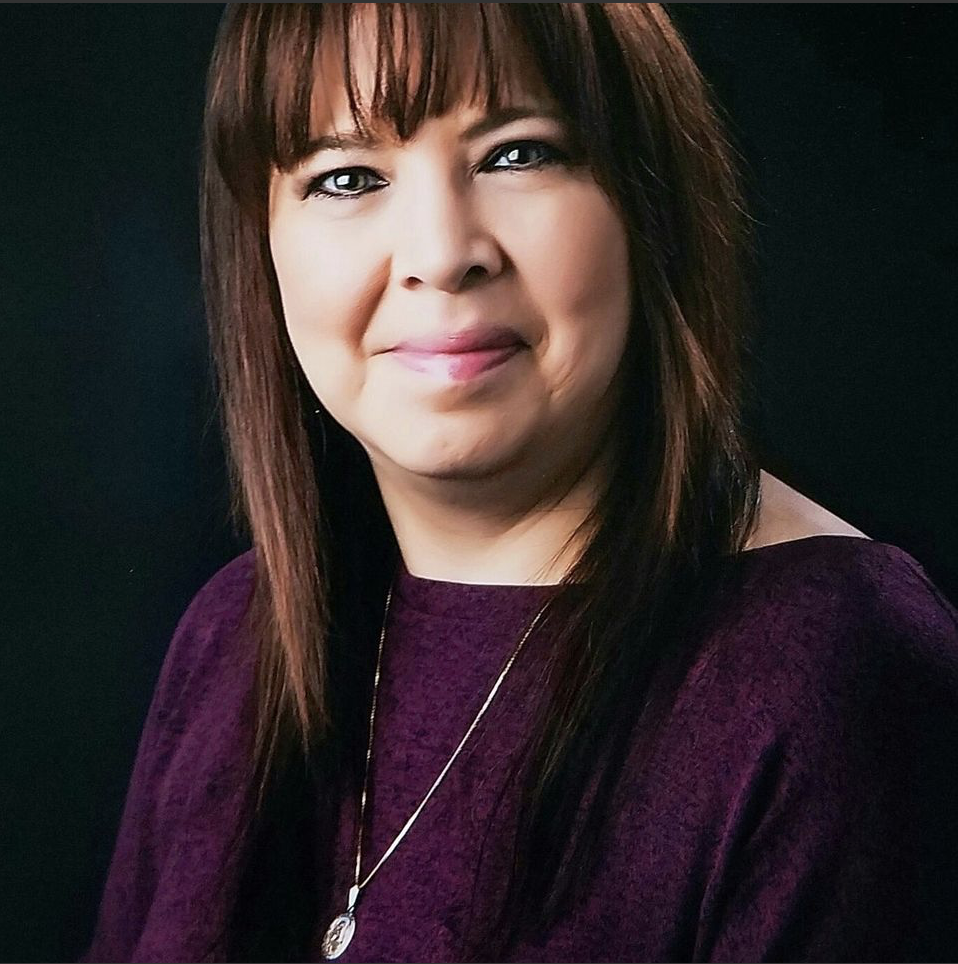 After spending time in Anchorage learning about resources available to support Tribal members, Phyllis Amodo returned to Kodiak to serve as ANTHC's regional liaison for the Kodiak Area Native Association (KANA) regional area.

Amodo, an enrolled member of the Kaquyak Tribe, has lived in Akhiok village on the island of Kodiak since 1993. Amodo is an active member in her community, she worked for the Kodiak Island Borough School District for nine years, served on the Akhiok-Kaguyak Inc. board for 18 years and currently sits on the board of directors for KANA.
"I have seen firsthand, people struggle with logistics of getting up to Anchorage, especially from smaller communities," said Amodo, who looks forward to assisting and working with patients.
ANTHC recognized the need to better support our partners by providing a local point of contact within the regions it serves. ANTHC's wide range of services can make it difficult for a Tribal health organization to navigate. Regional liaisons enhance the knowledge of services available and improve specialty care referrals between Alaska regions and the Alaska Native Medical Center.

Patients often have questions regarding their reservations for travel and housing arrangements or scheduled clinic and diagnostic appointments at ANMC. Amodo can view these schedules and work with case managers and patients should any of the arrangements need to be changed. Additionally, after the patient leaves ANMC, she can help ensure that staff members within the KANA region receive the correct information for follow-up care.
Before joining ANTHC, Amodo said she saw a position open as a regional liaison and knew she needed to apply.
"I was ready for a change and I saw this position and knew I needed to apply, I was ready to move back to the city (of Kodiak) and help," she said.
When Amodo isn't advocating for people in the KANA region, you might see her out with family practicing subsistence traditions around Kodiak Island.
For those in the KANA region, Amodo can be reached at pnamodo@anthc.org to support patient needs between their region and ANTHC.

ANTHC is also currently recruiting for Regional Liaisons in Ketchikan, Unalaska, Bethel
If your region is interested in having an ANTHC Regional Liaison, please contact Jenni Harrison, ANTHC Senior Tribal Health Liaison at jdharrison@anthc.org or (907) 223-7144
---
---
Browse More Stories
---
Share This Story