Summer interns help drive ANTHC forward: Wellness & Prevention
September 9, 2016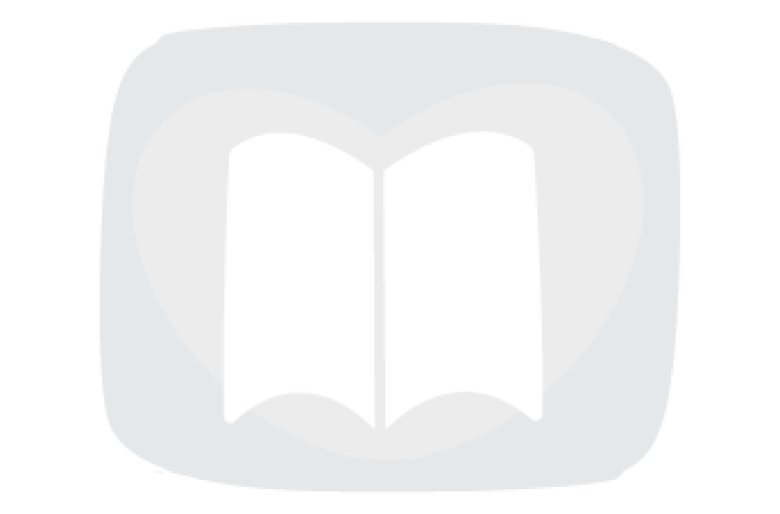 ANTHC is committed to strengthening our Alaska Native and Native American workforce and developing future Alaska Tribal Health System leaders by offering a number of summer internships. This summer, ANTHC was thrilled to welcome several summer interns to different departments across campus. This week we are highlighting Karolyn Ceron, an intern in Community Health Services who worked with our Wellness & Prevention department and Alaska Native Epidemiology Center (EpiCenter). Read a previous profile on mentorship at ANMC here, other Community Health Services interns and Environmental Health and Engineering department interns.
Karolyn is from Kodiak. Her family comes from Afognak Island, Chignik, Kodiak and Mexico. She is an undergraduate senior at UAA in the Dietetics Pre-Major program with a minor in Alaska Native Studies. Karolyn plans to apply for admission into the graduate program for Dietetics next spring.
She wants to be a leader in the Native community by helping our people and communities use "community nutrition" concepts to help prevent disease and encourage traditional foods consumption and an active lifestyle.
"I want to help my fellow Alaskans to be happier and healthier, and learn from those who know how to traditionally stay healthy," said Karolyn.
She came to ANTHC as one of the First Alaskans Institute 2016 interns. Her work this summer supported the EpiCenter and Wellness and Prevention Departments in a number of activities including preparation for the Alaskan Plants as Food & Medicine Symposium and conducted a literature review about behavioral economics and incentivizing patient behavior.
Karolyn recently completed orientation with the ANMC volunteer services program and will remain an ongoing volunteer on campus as a result of her positive experience as an intern with us this summer.
---
Share this story