Summer interns help drive ANTHC forward: Community Health Services
August 12, 2016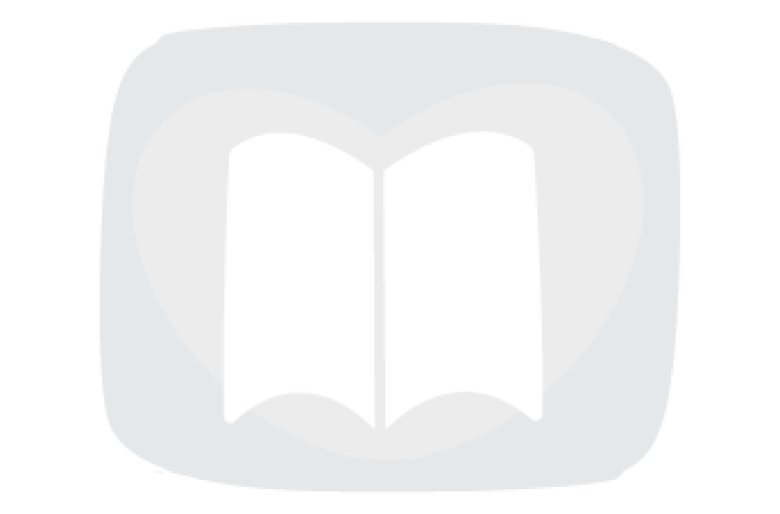 ANTHC is committed to strengthening our Alaska Native and Native American workforce and developing future Alaska Tribal Health System leaders by offering a number of summer internships. This summer, ANTHC was thrilled to welcome several summer interns to different departments across campus. This week we are highlighting interns in Community Health Services from our Clinical and Research Services department and Behavioral Health department. Read a previous profile on mentorship at ANMC here and look for a profile on Environmental Health and Engineering department interns in the coming weeks.
Our Clinical and Research Services department hired three interns—Rebecca Ervin, Amy Michels and Katie Roseberry.
Rebecca Ervin grew up in Anchorage and is currently a full-time student at the Alaska Pacific University (APU) working toward a Bachelor of Arts degree in Counseling Psychology. Ervin had the opportunity to job shadow researchers with the Biomarker Feedback to Motivate Tobacco Cessation in Pregnant Alaska Native Women (MAW Study). She assisted in data entry and had an opportunity to tour the mother-baby unit at ANMC.
Amy Michels, from Wasilla, recently earned her Bachelor of Arts degree in Psychology with a minor in Mathematics from Fort Lewis College in Durango, CO. Michels worked on projects focused on palliative care and respiratory illness.
Katie Roseberry, from Barrow, is currently a senior at the University of Alaska Fairbanks (UAF) and is part of the Alaska Native Science and Engineering Program (ANSEP). Next spring, she will graduate with her Bachelor of Arts degree in Biology with a minor in Biochemistry. During her internship, Roseberry had the opportunity to job shadow Dr. Brian McMahon, Dr. Jacob Gray, and Dr. Rod Smith. She has also been working on a Bronchiectasis study with Dr. Rosalyn Singleton as well as data entry of historical research records for the Institutional Review Board.
In addition, Ervin, Michels and Roseberry worked with Dr. Timothy Thomas, ANTHC Director of Clinical and Research Services, on a proposal for a sugar-sweetened beverage project focusing on the high consumption rate in rural communities and the effects sugar-sweetened beverages have on the health of our people.
Our Behavioral Health department hired two interns—Rachel Tilden and Elizabeth Williams.
Rachel Tilden, born and raised in Dillingham, is a recent graduate from University of Alaska Anchorage (UAA) with her Bachelor of Arts degree in Psychology. Tilden plans to continue her education and work toward a Master's degree or PhD in Community Psychology within the next year.
Elizabeth Williams, from Juneau, is currently a senior at UAA studying Social Work and is one of the leaders for a student club called Active Minds that provides mental health advocacy and education to students on campus who might be struggling with mental illness.
Tilden and Williams have primarily been working with the Substance Abuse and Suicide Prevention programs but have also been assisting all Behavioral Health programs in different capacities.
Internships and other job opportunities with ANTHC are available for application at http://anthc.org/anthc-job-openings/.
---
Share this story