Safety Training and Sanitation Construction Projects kick off the Summer Construction Season
May 7, 2016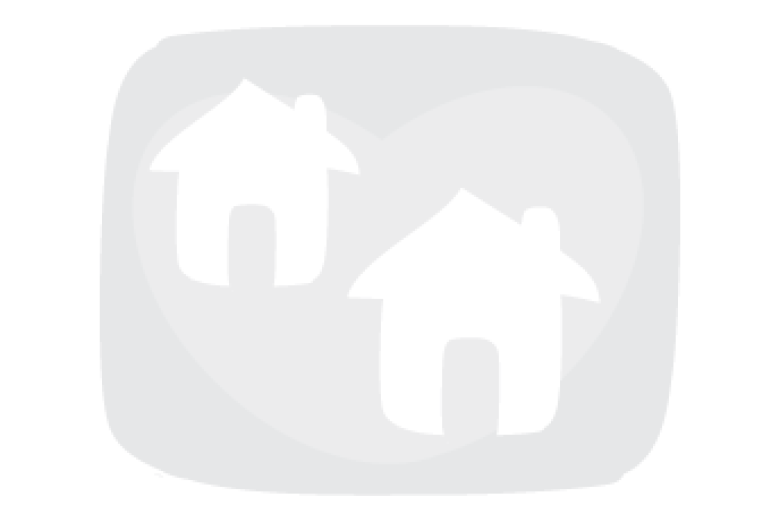 Each spring as part of the ramp-up to construction season around Alaska, ANTHC's Environmental Health and Engineering leaders host an annual safety conference for construction staff. From April 4-8, superintendents and construction managers met for five days of training. Most of these staff members work at rural sites, so the meetings are the only time during the construction season that they meet as a team. The meeting focused on topics such as: safety training, compliance principles, and competent-person training. As we approach summer, ANTHC has 33 active projects and several smaller projects planned for construction.
ANTHC is making great strides in sanitation construction across Alaska. The ongoing work is innovative, complex and often centered on building and upgrading water and sanitation facilities. Project highlights led by ANTHC staff and community partners across rural Alaska include:
Ongoing construction for fully-piped water and sewer systems in Eek, Kwethluk, and Lower Kalskag.
Construction of water and sewer service lines to four homes: two in Akiak, two in Angoon
On-going projects to replace the raw water main and repair the water treatment plant in Alatna
Installation of new lift stations in New Stuyahok and Newhalen
Repairs to the boardwalk in Nunam Iqua
Upgrades to the water systems in Shishmaref, Chignik Lake, Hughes, and Elim
Installation of new water and sewer mains and individual home services in Golovin
Construction of a raw water line in Hoonah
Improvements to the water and sewer system in Kake
Flood recovery work in Kotlik
Construction of a new sludge lagoon in Larsen Bay, sludge facility in Stoney River, and the on-going construction of the sludge lagoon in Port Lions
Heat recovery projects in Noorvik and Stebbins
Expansion of the new sewage lagoon in Shageluk
Upgrades to the water treatment plant foundation in Venetie
These construction projects not only mean Alaska Native people in rural Alaska can live healthier lives and the community infrastructure can run more effectively and affordably, but also have created over 262 seasonal construction jobs throughout 26 communities thus far this year, injecting more than $4.3 million in payroll dollars into local economies. ANTHC continues to provide training and other skill development opportunities for local workers.
---
Share this story