Rural Energy Initiative selected as top energy efficiency project provider by State of Alaska
June 24, 2016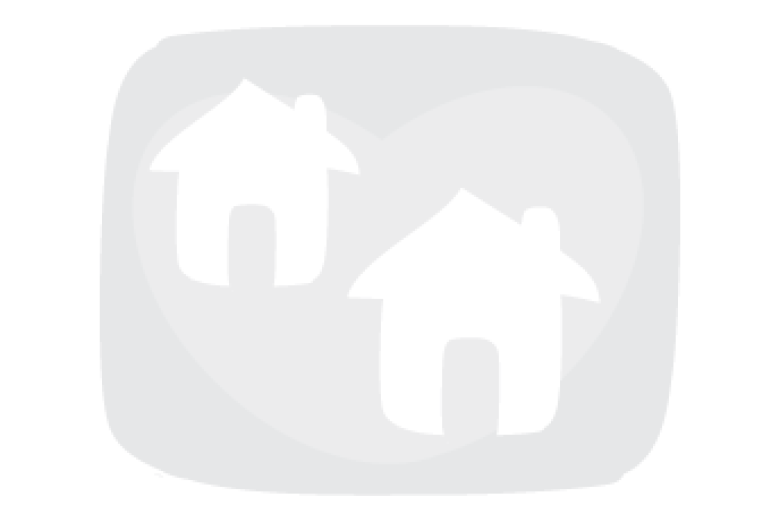 ANTHC was selected by the State of Alaska as a qualified Energy Efficiency Project Developer. This selection puts ANTHC on a short list of service providers that will be distributed to government entities in Alaska such as boroughs, municipalities, Tribal governments, school districts, or subdivisions of local governments who are considering energy efficiency projects.
ANTHC scored among the top 10 responding proposals to the Alaska Department of Transportation and Public Facilities request for statements of interest and qualifications. The ANTHC Rural Energy Initiative is excited for the opportunity to share our expertise with new partners.
"In addition to giving credibility to our program's energy efficiency work, this qualification could lead to many future project opportunities," said Tashina Duttle, Rural Energy Initiative Project Manager.
The Alaska Housing Finance Corporation will be promoting use of the qualified Energy Efficiency Project Developers to state government entities. The ANTHC Rural Energy Initiative will also be a resource to the newly established Energy Efficiency Technical Assistance Center to provide assistance to public facility owners needing guidance in energy efficiency projects.
For more information on the Rural Energy Initiative, visit http://anthc.org/what-we-do/rural-energy.
---
Share this story