Rural Energy Initiative receives USDA funding for energy savings projects
July 1, 2016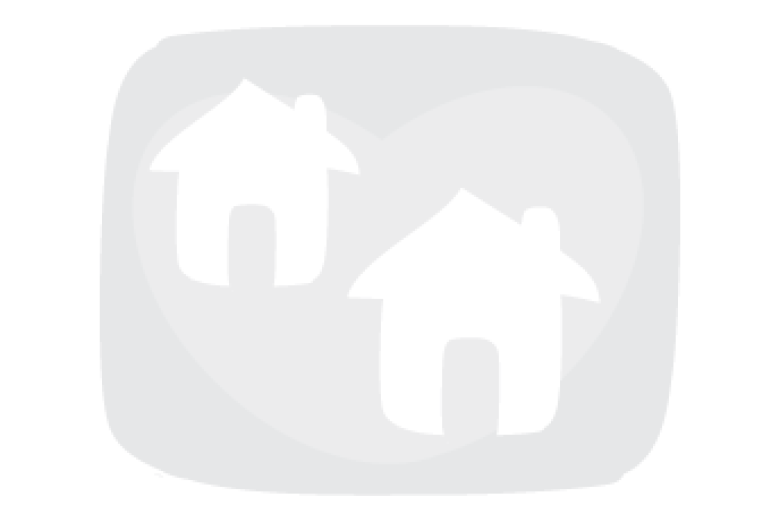 ANTHC's Rural Energy Initiative was recently announced as a recipient of funding from the U.S. Department of Agriculture-Rural Development (USDA-RD) High Energy Cost Grants during a press conference held at ANTHC last week. The projects are aimed at using alternative energy sources or increasing efficiency in an effort to reduce dependence on diesel in communities with extremely high per household energy costs.
The Rural Energy Initiative is pleased to support two projects selected for final grant review: 
Multi-community water treatment plant solar photovoltaic system installation in Allakaket, Beaver, Holy Cross, New Stuyahok, Newhalen, Pitkas Point, Russian Mission, and Sleetmute
The scope of this project is to provide solar photovoltaic systems to produce electricity for water treatment plants in these eight rural communities. In these communities, the average homeowner spends roughly 19 percent of their annual income to meet household energy needs. The solar photovoltaic systems will be comprised of 22 to 44 solar panels sized to meet the needs of the community's water plant. This project aims to reduce electricity costs for these high energy cost rural communities by an estimated $61,808 annually.
Grayling water treatment plant – Alaska Village Electric Cooperative heat recovery project
The average homeowner in Grayling spends 25.4 percent of their annual income to meet their household energy needs, which makes energy-intensive services such as water service cost-prohibitive for some residents. The proposed Grayling Heat Recovery Project would transfer heat from the Alaska Village Electric Cooperative (AVEC) power plant's water cooling systems to the water treatment plant's hydronic heating system, reducing the need for heating oil. The system is projected to reduce usage of heating oil by 6,518 gallons of per year, saving an estimated $37,478 annually.
This funding will help lower utility energy expenses for each community, with savings passed on to customers.
According to the USDA-RD, extremely high energy costs in rural and remote communities typically result from a combination of factors, including extremely high fuel prices, limited availability of energy sources, extreme climate conditions and housing that is not energy efficient.
For more information, see the USDA-RD press release: $16 Million in High Energy Cost Grants for Alaska.
For more information on the Rural Energy Initiative, visit http://anthc.org/what-we-do/rural-energy/.
---
Share this story