Rural Energy Initiative highlighted at the Alaska Forum on the Environment
February 19, 2016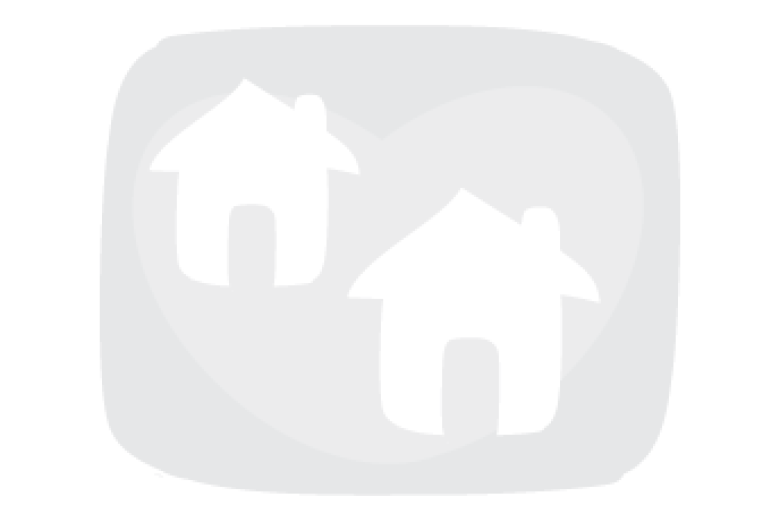 Staff from the ANTHC Rural Energy Initiative, along with a representative of the U.S. Environmental Protection Agency, presented at the Alaska Forum on the Environment during a workshop titled "Energy Conservation in Water and Sanitation: Current and Future Prospects." The presentation described the strategies used by the Rural Energy Initiative in identifying energy savings, employing energy efficiencies, training operators, using opportunities for renewable energy and remote monitoring of the energy use of water and sewer systems in rural Alaska.
Results from completed projects were presented to show rural community representatives the value of addressing energy use. The benefits of minimizing use of fossil fuels and reducing the operating costs of sanitation systems were well received. Many of those in attendance wanted additional information on the Rural Energy Initiative.
The program works directly with rural communities to improve sustainability and lower operating costs of rural sanitation systems and health care facilities across Alaska. For more information, visit anthc.org/what-we-do/rural-energy/rural-energy-initiative/.
---
Share this story