Norton Sound Health Corporation community and behavior health aides build resilience with help from ANTHC Healthy Healers curriculum
May 20, 2016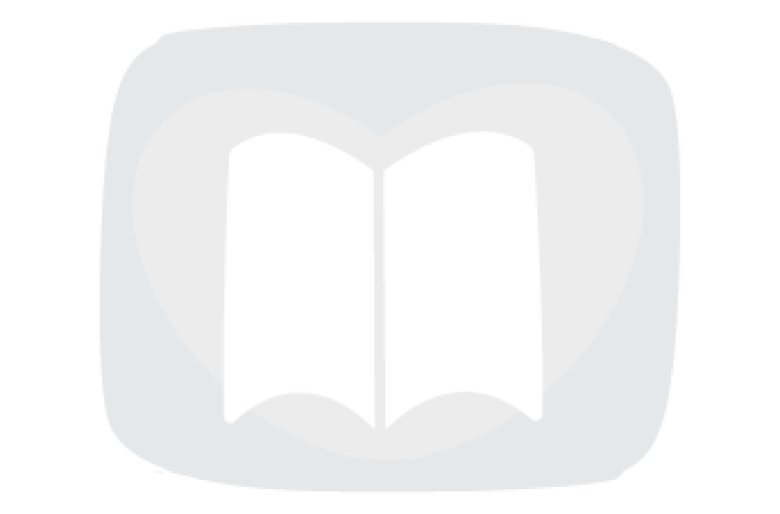 This article appears courtesy of Norton Sound Health Corporation and Lance Johnson, NSHC Behavior Health Services Director.
NSHC Behavioral Health and Village Heath Services have partnered with the Alaska Native Tribal Health Consortium (ANTHC) to provide a resiliency program for Community and Behavioral Health Aides. ANTHC developed this special e-learning curriculum for rural, front-line health providers across the state, titled Healthy Healers. The idea is simple: health and community workers will be more likely to continue serving Alaska Native communities if they are healthy and resilient themselves.
Healthy Healers is an eight-week online course with each section introduced by an Alaska Native Elder. The course is designed so participants share with a learning partner and receive support from their immediate supervisors. On May 5 and 6, 14 Community and Behavioral Health Aides participated in this pilot through a face-to-face session. We hope that participation in this program will lead to longer employment histories through improved coping skills and support development, and as this is a pilot, the feedback from each participant's experience will inform the future direction and use of this training.
As we know, recruitment for and retention of these positions are challenges. Often we invest in training and skill development only to see the person move on after too few years. One of the main reasons providers give for leaving is "burn-out." Providers who stay for many years are those who have full and meaningful lives outside the workplace, have good boundaries between work and home, eat well, have good social supports, and participate in positive community activities. They are resilient because they are healthy in the holistic sense of health.
We also know Alaska Native people and communities suffer from the effects of Adverse Childhood Experiences (ACEs) and Post Traumatic Stress Disorders (PTSD). Risk behaviors associated with ACEs and PTSD include suicide, domestic violence, poor school performance, and involvement with law enforcement. Yet not everyone who has experienced trauma in their lives suffers from PTSD or burn-out. Many people "bounce back" from these experiences. They are resilient. Resiliency can be taught.
Health and community workers need to be educated about ACEs/ PTSD, the effects, and how to avoid becoming traumatized ("burnt-out") themselves. Many community workers have also been deeply affected by PTSD and ACE's in their own and their family's lives. To be effective providers, they must first be healthy themselves.
For more information on this program, please contact Tina Woods, ANTHC Director of Wellness and Prevention at (907) 729-3646 or tmwoods@anthc.org.
---
Share this story