Indian Health Services Facilities Appropriation Advisory Board meets at ANTHC
June 24, 2016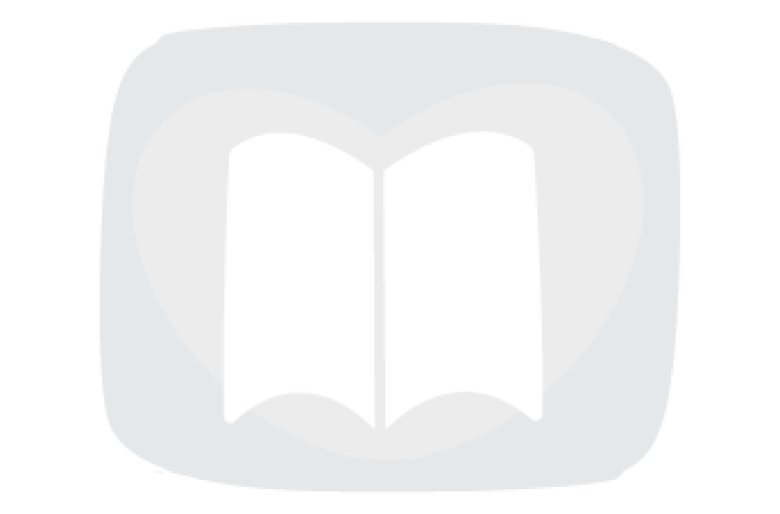 This week, ANTHC hosted a meeting of the Indian Health Services Facilities Appropriation Advisory Board attended by members representing Tribes from across the United States.
The Facilities Appropriation Advisory Board (FAAB) is established as a standing committee of Tribal and Indian Health Service (IHS) representatives. The primary purpose of the FAAB is to make recommendations to the IHS Director on matters involving all Office of Environmental Health and Engineering (OEHE) programs. OEHE operates comprehensive programs that are funded under the Facilities Appropriation portion of the IHS budget. The funding allocation for these programs is updated annually, based on need and/or workload. Funds are identified for comprehensive environmental health services, maintenance of existing buildings, equipment, and construction programs for new and existing health care and sanitation facilities.
The FAAB was established to ensure there is input from Alaska Native and American Indian communities prior to taking actions that affect federally recognized Tribes. ANTHC is pleased to host this group doing important work on behalf of our Tribal partners. The IHS Alaska Area is represented by ANTHC Board Vice Chair and Alaska Native Health Board Chair Lincoln Bean, Sr. of the SouthEast Alaska Regional Health Consortium.
FAAB members conducted business June 21-22, which included an introduction to work across the Consortium and tours of the ANMC campus, clinics and the patient housing facility.
For more information about FAAB, see the IHS Circular No. 2015-04 online.
---
Share this story