Igiugig Village Council gives thanks to ANTHC employee for work on water treatment plant
May 13, 2016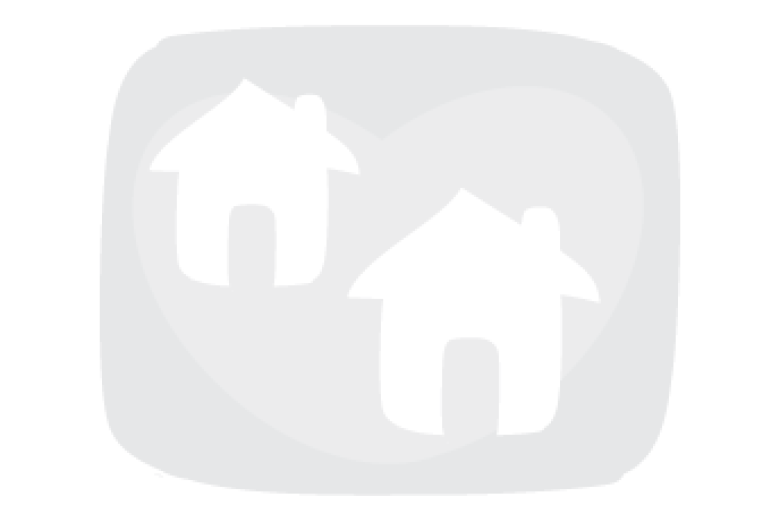 When water treatment facilities are upgraded or improved, it gives Environmental Health and Engineering staff and leaders a great sense of pride when people are appreciated and recognized by a community. This happened in Igiugig, Alaska when the upgrades to the community's water treatment plant were completed. Jim Dullinger, ANTHC Senior Journeyman Plumber, was recognized by the Igiugig Village Council for the care and attention he gave to the water treatment plant project.
AlexAnna Salmon of the Igiugig Village Council said of Jim, "He was the perfect fit for our community and so easy to work with."
While doing a job on time and under budget is challenging on its own in remote Alaska communities, Dullinger went above and beyond his regular job duties. According to Patrick Easter, ANTHC Field Manager, he created strong, positive relationships with the community in the eight months he was stationed in Igiugig. He integrated himself into the community's culture by attending community gatherings and helping individuals during his free time.
The ANTHC Environmental Health and Engineering team is proud to have Jim Dullinger, who is a great example of the impact that kind gestures combined with good work ethic can have on our business practices.
---
Share this story