CHAP Distance Learning Network releases new cancer education modules
February 12, 2016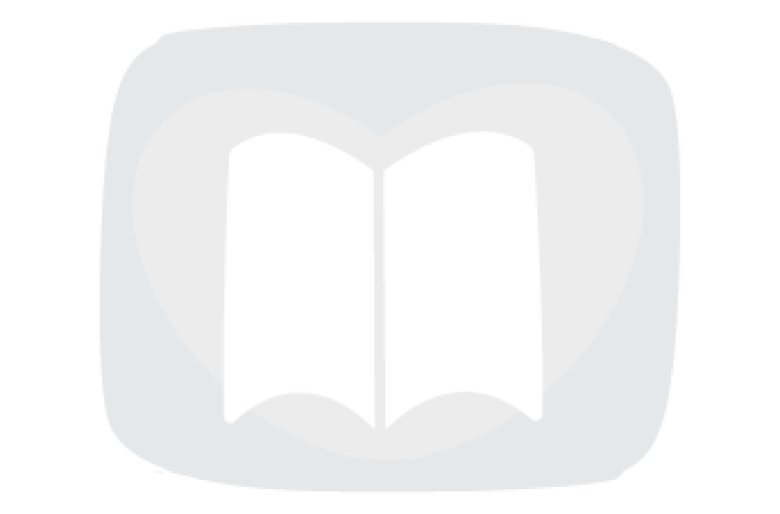 Cancer is one of the leading causes of death for our people. Specialists in our health system address cancer treatment, while primary care providers play an integral role and are an important part of the continuum of care that ranges from cancer prevention, education and regular screening to follow-up care after cancer treatment.
For our people living in more than 180 rural communities, Community Health Aides and Practitioners (CHA/Ps) are the primary care providers and provide culturally appropriate cancer education in their communities. A grant from the National Cancer Institute to ANTHC supported the development of online cancer education to allow CHA/Ps to utilize distance education to promote wellness and cancer prevention.
These interactive, online cancer education modules, with resources and activities to support cancer knowledge and understanding, will be released as they are available. Currently there are five modules available. CHA/Ps can learn about Cancer Basics, Cancer and Our Genes, Colon Health, Men's Health and Cancer Treatments. Each module was developed with feedback from Alaska's CHA/Ps, CHA/P leadership, community members, project partners and content experts. Future modules will highlight the following topics: women's health, pain assessment and management, loss, grief, and end-of-life comfort care, physical activity and nutrition, and tobacco.
The modules were designed with CHA/Ps in mind, but have been well-received by community members, community health staff and other people interested in learning more about cancer. All modules are available free of charge online at the new CHAP Distance Learning Network website.
---
Share this story