ANTHC's Jason Hart receives Top 40 Under 40 Award
April 15, 2016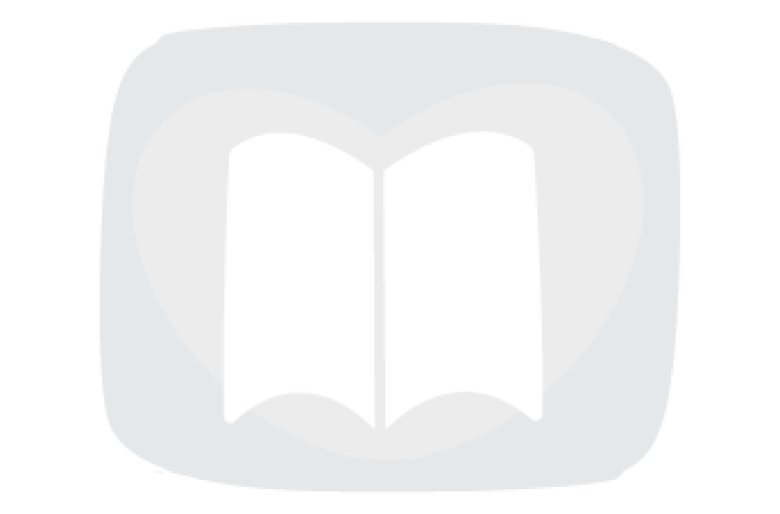 Jason Hart, ANTHC Executive Business Associate, was recently honored with the Alaska Journal of Commerce's "Top Forty Under 40" award, recognizing Alaska's top professionals younger than age 40 who have demonstrated professional excellence and a commitment to their community.
Many people may know Hart from his current work in the Consortium's Administration office or through his previous contributions to improving Human Resources Benefits, but he has also distinguished himself by his work for Alaska Native corporations and community volunteer work. Hart serves as a director for Chitina Native Corporation, Ahtna, Inc. and Food Bank of Alaska. He also serves on the Municipality of Anchorage Zoning Board of Examiners and Appeals and Alaska State Commission for Human Rights.
His dedication and work ethic are apparent; we are lucky to have Jason's commitment at work for ANTHC to improving the health of his people.
---
Share this story