ANTHC works with partners to offer health care improvement training course in April
January 15, 2016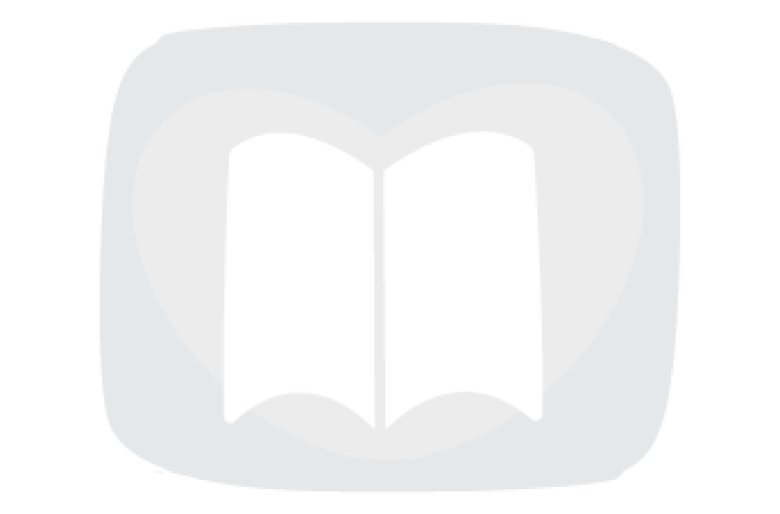 ANTHC is constantly working to provide our employees and Tribal partners with educational opportunities that will help improve the care we provide to our people across Alaska.
ANTHC is partnering with the Alaska Tribal Health Quality Collaborative and the Institute for Healthcare Improvement (IHI) to offer a three-day training course in Anchorage. The training will be held April 26-28 on the Alaska Pacific University Campus.
This intensive professional development program is specially designed for people actively involved in health and health care improvement projects. A unique hands-on approach will provide a firm grounding in the concepts, tools and methods needed to effectively drive an organization's improvement initiatives.
"We are really excited to be bringing such a fantastic training opportunity to employees of the Alaska Tribal Health System," said Dr. Robert Onders, Medical Director for ANTHC Community and Health System Improvement and Chair of the Alaska Tribal Health Quality Collaborative. "Participants would usually be required to travel to the Lower 48 to receive this training, so we are happy to be offering it to our Tribal partners right here in Anchorage."
Whether participants are new to quality improvement or looking to deepen their experience and skills, this program will change their perspective on improvement science and advance their capabilities as a leader in this critical discipline. Participants will work in teams of two to three and organize their learning in this program around a specific project within their organization or coalition.
Registration is limited to 40 participants and in order to be eligible for participation, each team or participant is encouraged to have a new or undeveloped improvement project.
To sign up or learn more, please contact Kirsten Kolb, ANTHC Senior Director of Strategy and Innovation, at kmkolb@anthc.org.
---
Share this story