ANTHC Rural Energy Initiative receives HHS Green Champion Award for fifth consecutive year
June 3, 2016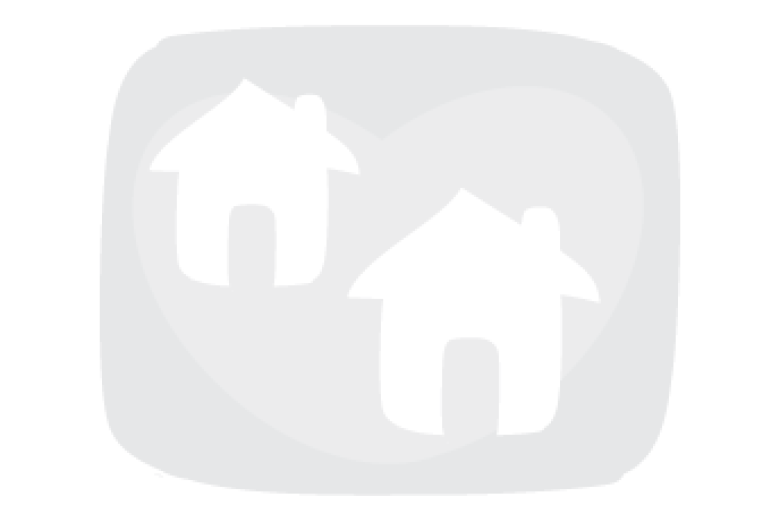 ANTHC's Rural Energy Initiative recently received its fifth consecutive Green Champion Award from the U.S. Department of Health and Human Services (HHS) for its innovative work in alternative energy to replace diesel stoves with biomass boilers to heat public utilities.
The awards honor HHS employees and Alaska Native and Native American Tribal members involved in outstanding sustainability projects and demonstrate measureable results in sustainability practices.
The Rural Energy Initiative's biomass boiler projects have been constructed in the communities of Hughes, Kobuk and Koyukuk with another biomass system in Anvik currently in the design phase. The community-wide biomass boiler projects utilize cordwood boiler systems to provide heat to public water systems, washeterias/water treatment plants, clinics, and community buildings.
Rural Energy Initiative energy efficiency upgrades and improvements help lower utility operations costs for communities and passes the savings on to homes and families. Basic sanitation protects the health of people living in rural communities and has been shown to reduce instances of respiratory infections in children.
For future projects, the Rural Energy Initiative is actively working with a biomass boiler manufacturer on a module that holds the promise of making energy saving benefits a reality for many more rural communities where the economics of constructing the system are currently not feasible.
ANTHC first received a Green Champion Award for sustainability and energy projects in 2012. For more information on the Rural Energy Initiative, visit http://anthc.org/what-we-do/rural-energy.
---
Share this story