Annual Clinical Skills Event enhances quality of ANMC Nursing
April 29, 2016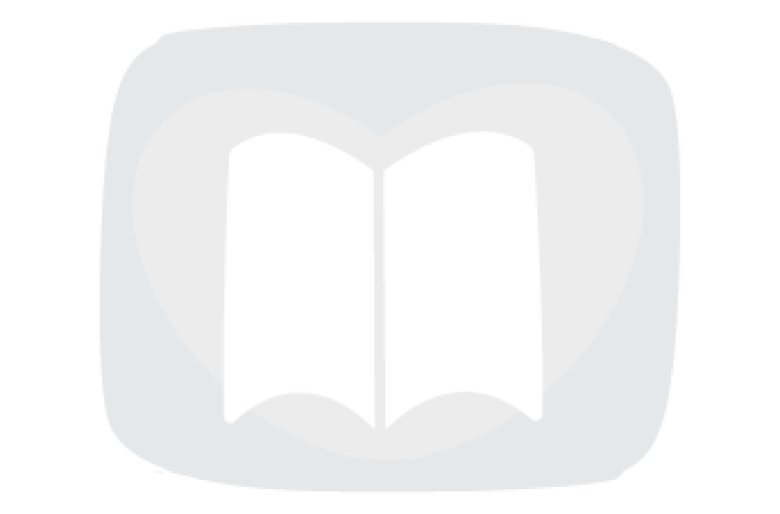 For ANMC nurses, access to training and continuing education opportunities help them provide the high quality care and leadership that has earned ANMC Magnet designation for nursing excellence since 2003. As part of the continuous development of the nursing staff, the ANMC hospital held its ninth annual Clinical Skills Event. The skills event offers required trainings, demonstrations, and information on nursing practice changes that occur during the previous year at ANMC.
More than 650 ANMC staff members attended – most were nurses and nursing assistants, but attendees also included certified medical assistants, respiratory therapists, and security staff. The skills fair was a weeklong, all-day affair to ensure staff on all shifts had opportunities to participate, and clinics and inpatient units added additional staff coverage, ensuring everyone who needed to could attend the skills event. On average, a staff person spends two to three hours at the skills event, which translates to continued value for patients and providers in the care they deliver.
"One of the most exciting aspects to this annual event for me is supporting the increasing number of staff members who have an idea they think should be shared, and using this venue to share it," said Linda Oxley, Director of Professional Practice. "It's those pearls that clinicians learn throughout their career that help all of us advance the art of our practice as well as the science."
Some of the key training topics covered this year included American Heart Association's 2015 updates for CPR, Dialysis, Core Measures, Ethics Issues, Transfusion Reactions, Vaccines Across the Lifespan, Advance Care Planning, Evidence-Based Practice Projects, Clinical Practice Program, Housekeeping, Preventing Falls, Pharmaceutical Waste Management, Infection Control, Eye Protection, CPR, and more.
Staff also voted on their favorite poster and the winner was RN Amanda Pokrandt, Infection Control Preventionist with her "Knock, Knock, Who's There?" poster on infection control and superbugs.
Make up days are scheduled for the first week of May for those who were unable to attend in April. About 200 more staff are expected to participate.
---
Share this story