Alaska Rural Utility Collaborative named semifinalist for Harvard Honoring Nations award
April 15, 2016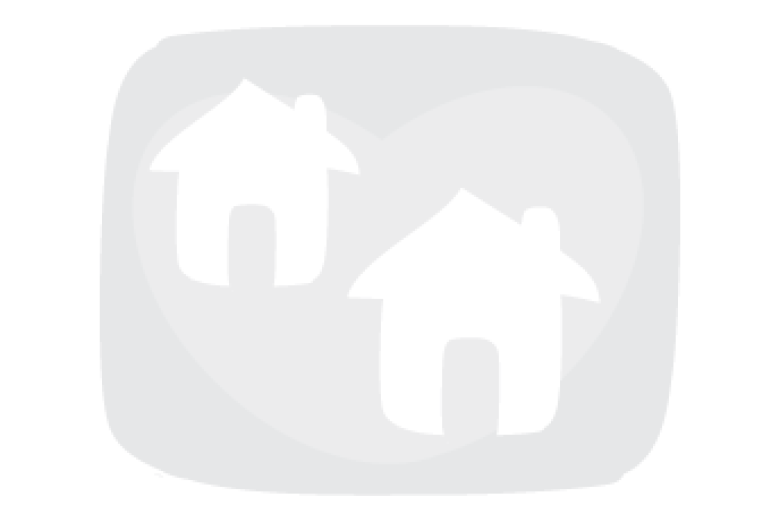 ANTHC's Alaska Rural Utility Collaborative (ARUC) program has been selected as a semifinalist for the Harvard University John F. Kennedy School of Governance Honoring Nations award. ARUC is noted for its Tribal partnerships that empower rural villages to sustainably provide safe water and sanitation services that positively impact the health of our people.
Honoring Nations is an awards program that identifies, celebrates, and shares outstanding examples of Tribal governance. Eighty-three applications were received and 18 were selected as semifinalists for the 2016 award. Additional program information has been submitted for the next round of award evaluation to the Harvard Honoring Nations Board of Governors. The Honoring Nations award evaluates contributions to Tribal governance, program effectiveness, significance to sovereignty, cultural relevance, transferability and sustainability. These are all values and measures that ARUC strives to achieve and we are humbled by the recognition from the Harvard University John F. Kennedy School of Governance.
Alex Dailey, Assistant Director of the Indian Health Service Division of Sanitation Facilities Construction says "Best wishes to ARUC as you move into the next round – being a semifinalist is an honor in and of itself." More information on this award and the semifinalists can be found at http://www.hks.harvard.edu/news-events/news/press-releases/honoring-nations-2016-semifinalists
For more information about ARUC, visit http://anthc.org/what-we-do/tribal-utility-support/alaska-rural-utility-collaborative-aruc/.
---
Share this story